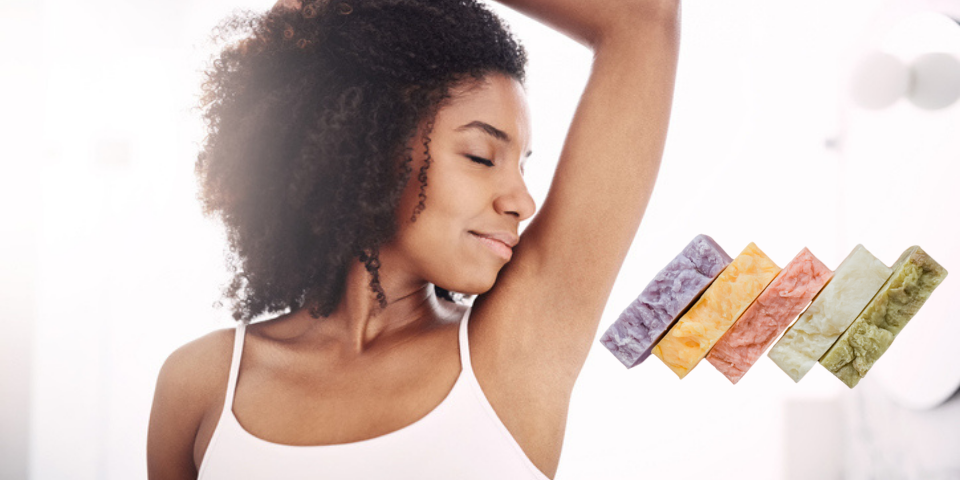 We started our product line because we wanted to turn something practical (bath soap) into something enjoyable and beautiful. Something that can help women to feel good and as a result look good! Our wholistic approach to selfcare keeps personal care fun sexy while keeping the quality for the ladies. We're glad that you found us, and hope you'll enjoy our products as much as we enjoy making them!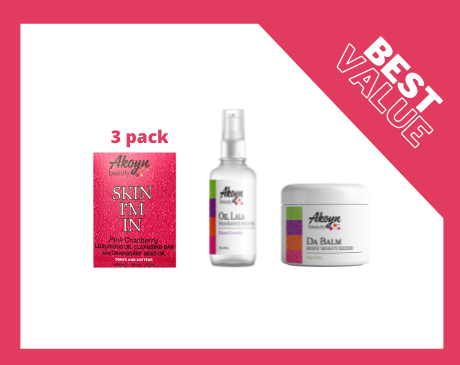 Our product Line
Step 1. TREAT THE SKIN IM IN
Wash away everyday body odor while treating your skin to the silkiest lather you will ever experience. A variety of invigorating scents to choose from, or no scent at all if you're skin is super sensitive
Step 2. YOU DA BALM
Seal in moisture and nourish your skin with a waterless, rich and buttery body balm that will give your skin a heavenly glow and smooth, soft texture. A variety of invigorating scents to choose from, or no scent at all if your skin is super sensitive.
***Not a body balm/butter person? OIL LALA It down with a light absorbent body oil to seal in moisture***
STEP 3. ENOY!
Our products bring together the finest natural and non- toxic synthetic ingredients, to create something very special. We believe in quality, care, and creating unique products that everyone can enjoy. Colorful, creative, and inspired by fruits and flowers, each product represents what we love about the world we live in. And that is color and scent! We hope they'll inspire you to enjoy life just a little more.
SHOP NOW
✕